2013 Awards for Professionalism
The Awards for Professionalism sponsored by the Network Professional Association® (NPA), in conjunction with Agile IT announce two winning individuals in the area of IT professionalism. The international contest for the Awards for Professionalism honors individuals working as network computing professionals. Selection is based on meeting the ideals of the Network Professional Association, the advocate for the network computing professional, including contributions to the community and industry and professionalism practiced in the workplace. Winners will receive a specially designed personalized trophy, or certificate, and a one-year membership in the NPA.

Congratulations to our esteemed winners in the following categories: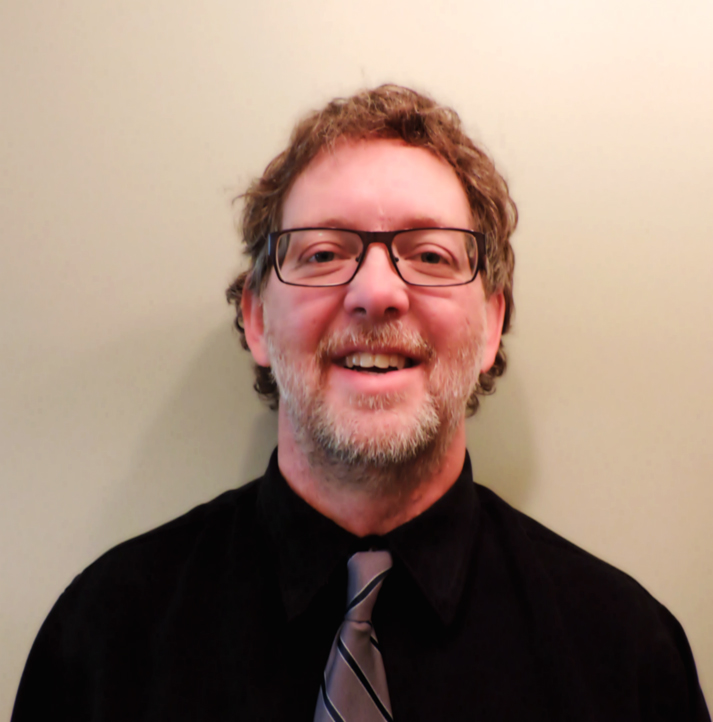 Top of the Mark - Volunteer Award honors the networking professional who has made the most effective combination of the ideals of professionalism and is a notable example of the best in giving back through selfless effort. Mark Smed is passionate at what he does, and for what he volunteers. He is the publisher of the NPA's Network Professional Journal, and produces a fine publication. He also writes articles for Castanet.net. When asked "Based upon your opinion, what is your the most important contribution to networking and computing?", his response was "I believe my most important contribution is what I have provided for my clients. The clients I look after have received the best direction I can provide based on my knowledge of the industry and their needs." Giving advice to another profesisonal to emulate his work and passion, he says, "I have always tried to be accountable and put the needs of my clients ahead of my own needs."
Certificate of Professional Excellence honors those professionals that meet high standards in all-around IT performance. These professionals go beyond the standard level of professional service in IT Networking and Computing.
 • Kevin Kampman
 • Martin Lingg
 • Jim McLeod
 • Steven Potter
 • Steven Stevenson
 • John Thomas
 • Jose Trevino

These professionals were also awarded the certificate due to their professional standard either in work, or by being part of a professional organization.